THURSDAY, MAY 18, 2017
Agenda CxO Day Overview:
Warm up & networking 

Building a culture of innovation and disruption through iterative process (workshop)

Iterative and incremental

Empirical process control

Pull & push culture

Lean thinking
Realistic release planning for effective project kick-off (workshop)

Product vision & backlog
Agile release planning 
See big picture with user story map & personas
Defining MVP and estimating phases 

Open space discussions
Agile Workshop Instructors: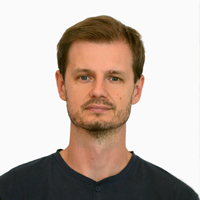 Karlo Magdić is Agile Coach with strong technical background in developing enterprise solutions in Telecom and IoT industries. He Certified Scrum Product Owner and Scrum Master with track record of building products from initial business strategy to implementation and user engagement. He is currently helping innovative Silicon Valley startup company to setup product roadmap and healthy teamwork based on iterative learning.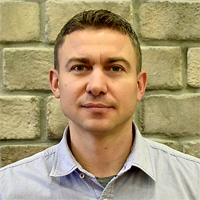 Ivan Krnić is Agile Coach and Software Development Manager at CROZ. His specialities are banking and insurance sector systems as well as portal and ECM solutions. He is Certified Scrum Professional and PMP in love with agile methodologies. Working as Agile Coach, he is helping the teams unleash their full potential.